Archive for the 'Lace' category



Our little miss Shyla Jennings is up for Twistys Treat Of The Year! And we really want everyone to go vote for her because she totally deserves to win this. Here's just a small sample of Shyla Jennings from Twistys.com for you to check out!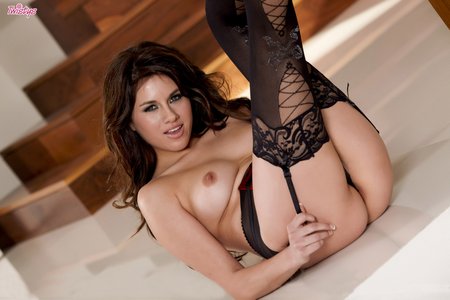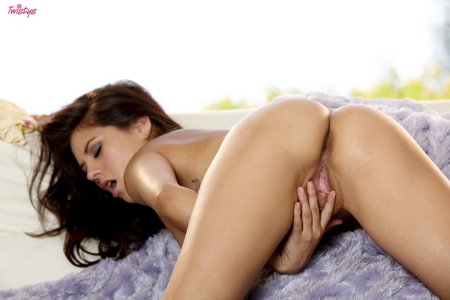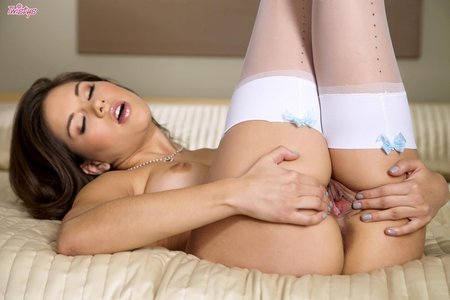 Remember to click here to cast your vote!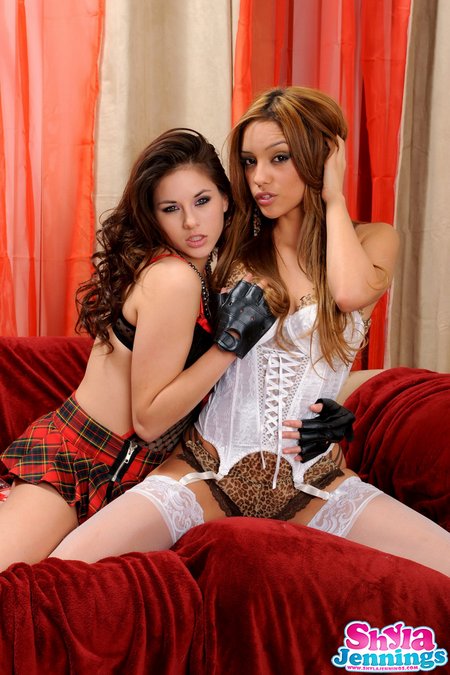 Shyla Jennings gets to have all the fun, this time she's getting it on with the super sexy Melanie Rios. You might remember Melanie from the stories of porn girls hanging out with Charlie Sheen. Shyla and Melanie begin with some light making out, soon the clothes come off and the tit's are out. Next thing you know Shyla is eating Melanie's sweet pussy and then Melanie finishes by going down on Shyla's tight little fuck hole till Shyla cums hard. This is one of those rare photoset's that is just so hot you have to have it.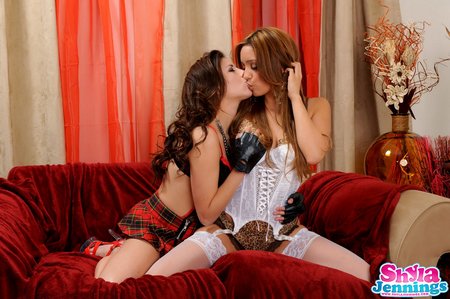 Melanie looks like she's really enjoying licking Shyla's nipple.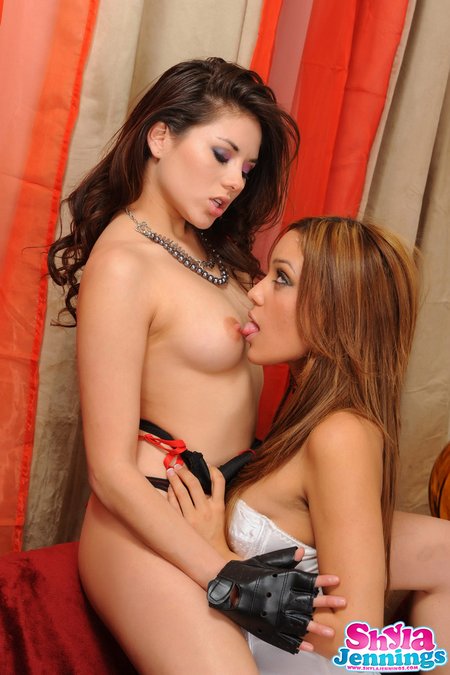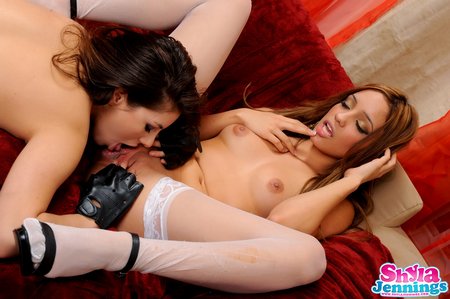 Melanie Rios bite's Shyla's ass while she fingers her tight pink pussy from behind.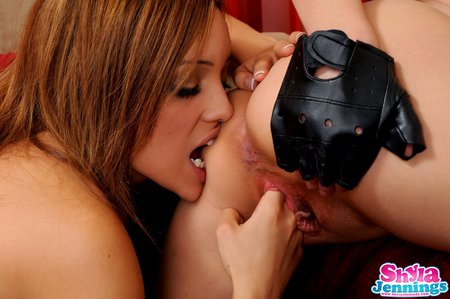 I know it's been said alot but Shyla Jennings has got some of the nicest breasts I've ever seen. They're perky, the perfect size and with amazing dark nipples that I'd love to suck on any day! Shyla, if your reading this, give me a call. And here's Shyla playing with those perfect boobs!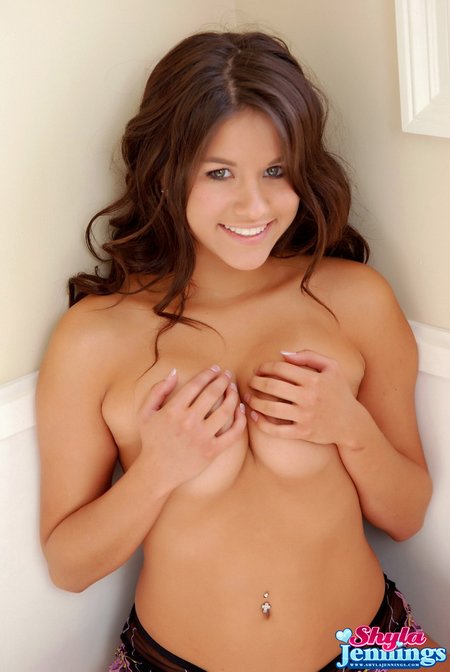 ©2009 by ShylaJennings.net All rights reserved.
No one part of this website can be copied without our permission.
Blog design by BlogBlowout