Archive for the 'Being Cute' category



Guess what!?! Now you can become a member of Shyla Jennings Official site for only $9.99 a month! The beautiful Miss Shyla Jennings is part of the new site Spunky Pass, where you can join 5 sites for $9.99 a month each. That saves a TON of money and gives you a TON of hot girls pictures and videos! Click here to see more from Spunky Pass! And of course here is the beautiful babe Shyla Jennings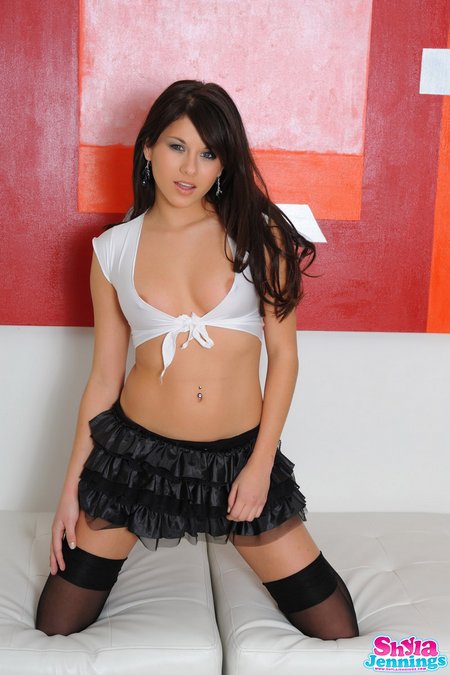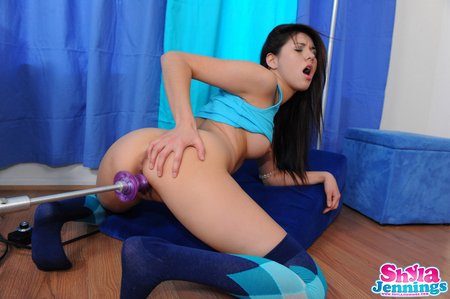 Shyla Jenning is so sexy and yet so cute.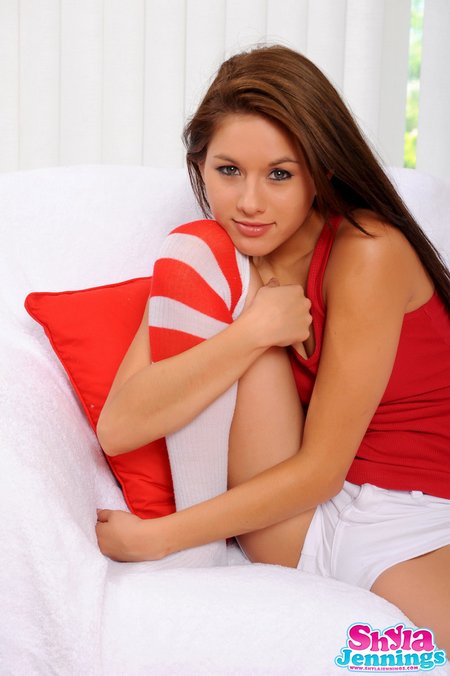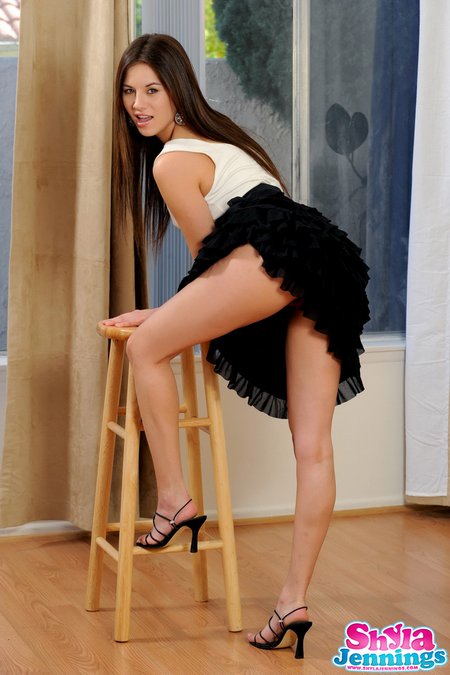 The super sexy teen Shyla Jennings showed up for a classy glamour shoot but that quickly turned into a really hot porn shoot with her on the floor masturbating with a cute handheld massager after getting so turned on. Shyla doesn't ever fake her orgasms like other models, she really cums every single times, apparently she needs to have sex more then once a day! Now that's my kinda girl. Check out her official site ShylaJennings.com today!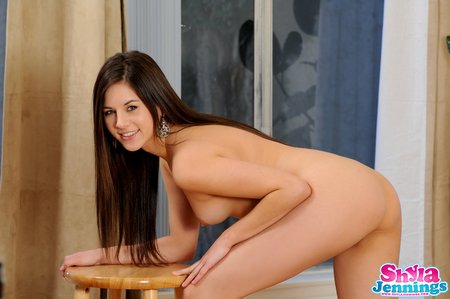 click the pictures above for a free preview!
Bright and colorful Shyla Jennings strips out of her cute little outfit which includes the longest looking sock's I've ever seen. Watch as Shyla strips down and shows off her tight little teenage body with her famous perfect breasts. The best source for Shyla is her only official personal website ShylaJennings.com.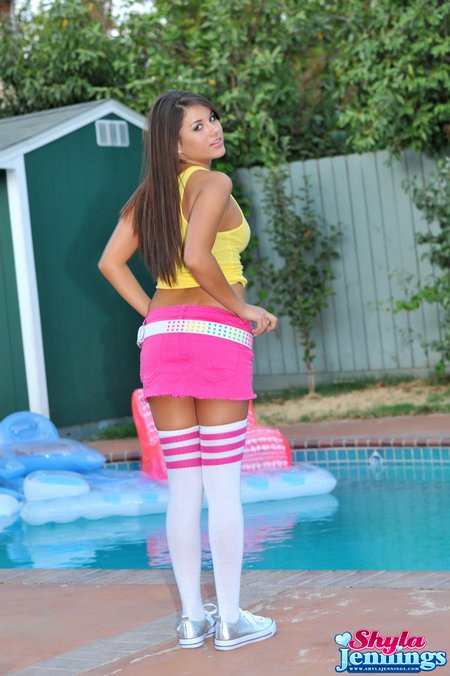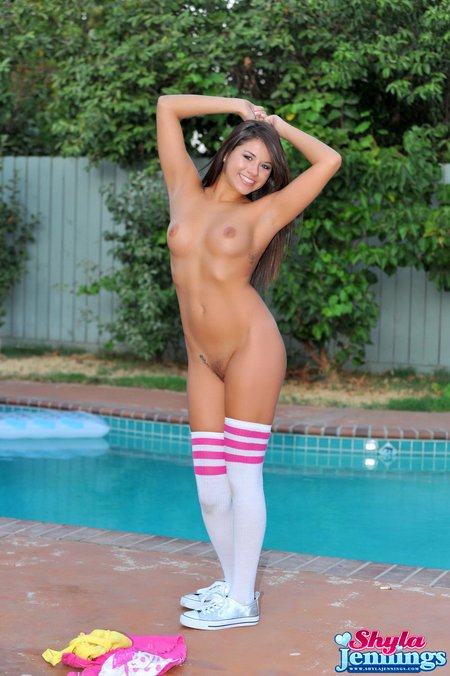 Everyone knows that sweet little innocent Shyla Jennings loves girls. So it was no surprise that she was watching Diddy relaxing topless on her bed when the two shared a hotel room. Shyla's pussy started to get wet and she just couldn't help herself and had to start getting naked. Get this set instantly from her personal website ShylaJennings.com today.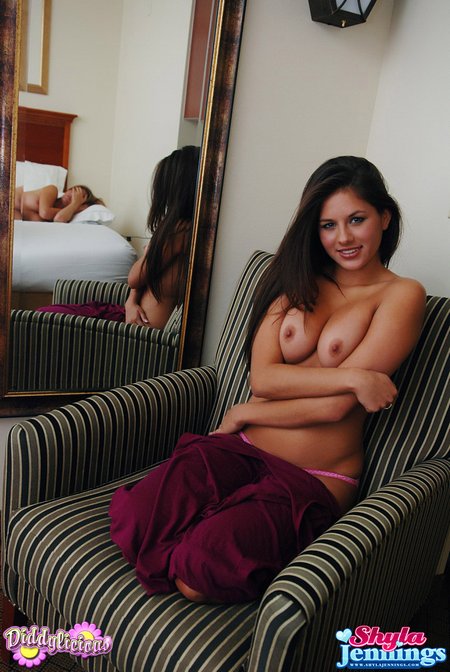 Horny Shyla Jennings just has to start rubbing and touching her wet pussy. I love this girl!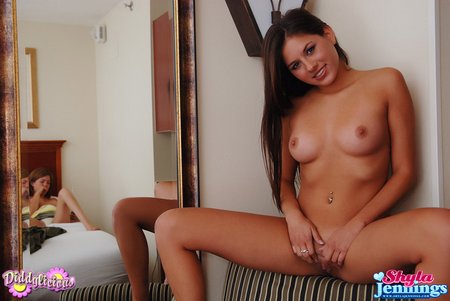 Miss Shyla Jennings looks just stunning in this tight little dress and heels. Watch as Shyla strips out of her clothes by outside in the yard where all the neighbors can watch. Get this full set now and more from her personal website ShylaJennings.Com.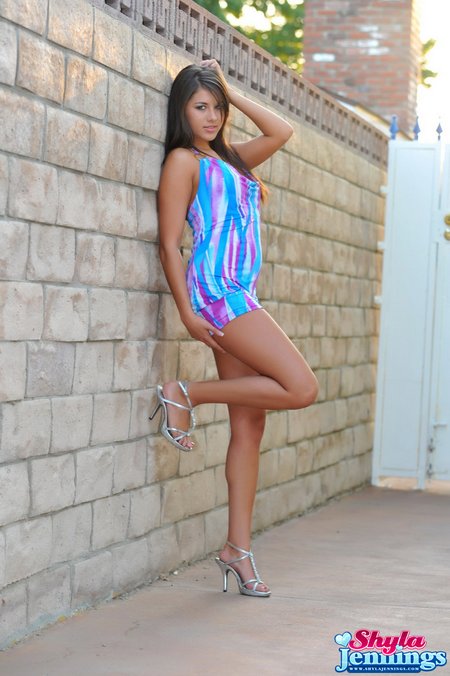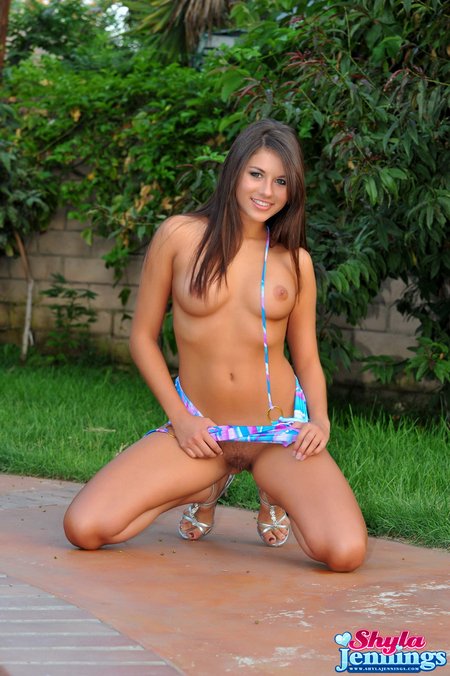 Super cute Shyla Jennings is so dedicated to her members, she will shoot anywhere, even in the bathroom. Watch as the petite Shyla starts on the toilet, and then ends up topless showing off her amazing perky perfect breasts. Get this full set instantly from her members area of her official site ShylaJennings.com.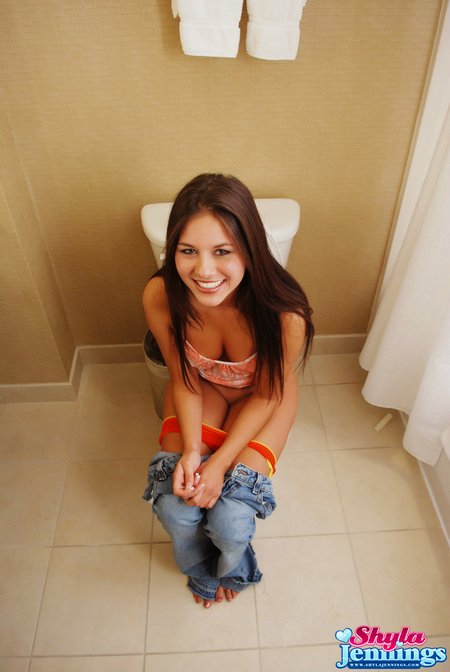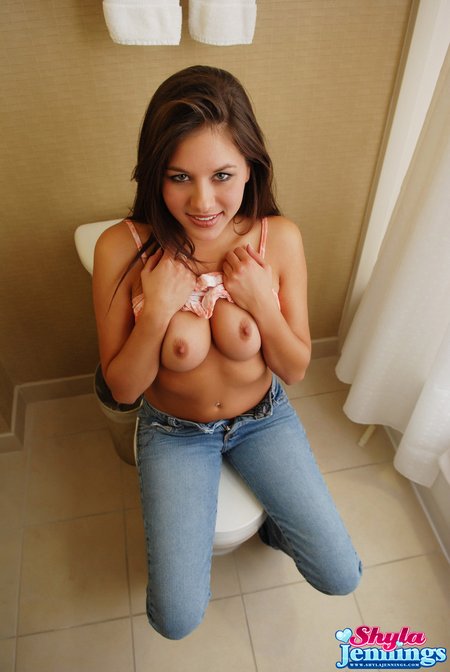 I don't have anything to say but DAMN Shyla Jennings is cute.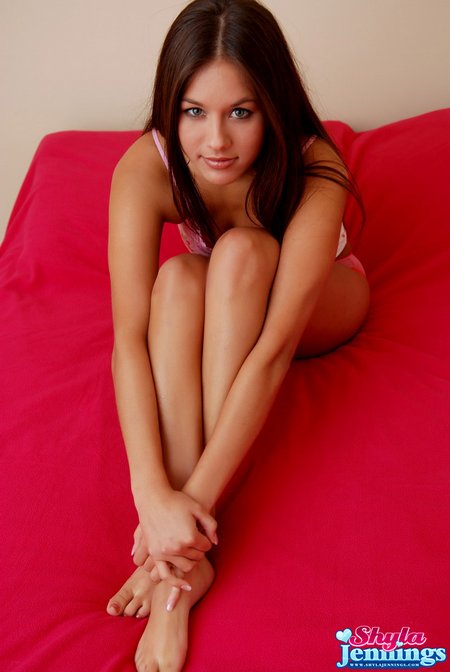 ©2009 by ShylaJennings.net All rights reserved.
No one part of this website can be copied without our permission.
Blog design by BlogBlowout