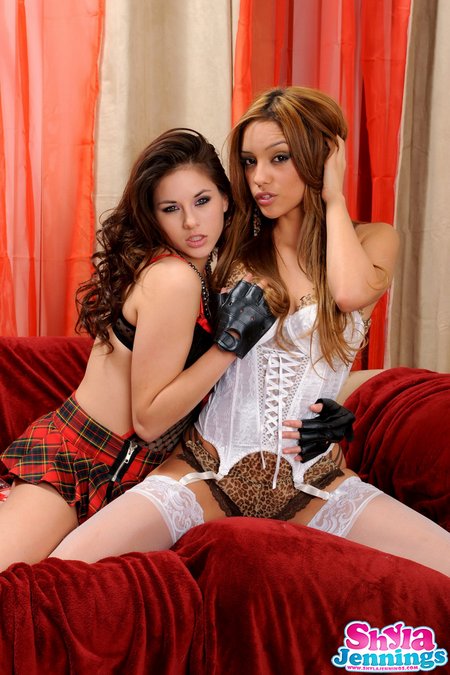 Shyla Jennings gets to have all the fun, this time she's getting it on with the super sexy Melanie Rios. You might remember Melanie from the stories of porn girls hanging out with Charlie Sheen. Shyla and Melanie begin with some light making out, soon the clothes come off and the tit's are out. Next thing you know Shyla is eating Melanie's sweet pussy and then Melanie finishes by going down on Shyla's tight little fuck hole till Shyla cums hard. This is one of those rare photoset's that is just so hot you have to have it.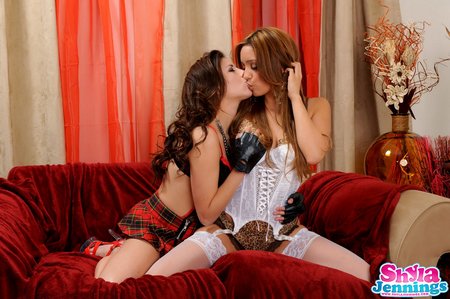 Melanie looks like she's really enjoying licking Shyla's nipple.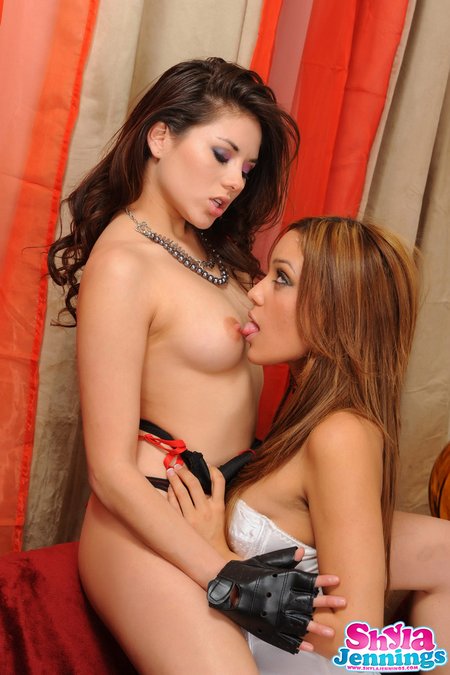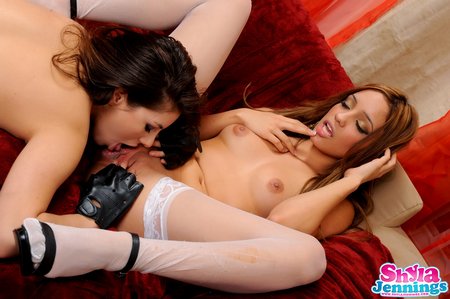 Melanie Rios bite's Shyla's ass while she fingers her tight pink pussy from behind.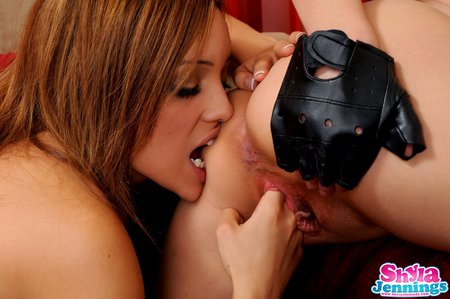 Comments (No comments)

There are no comments for this post so far.
Post a comment