One of the fan favorites with ShylaJennings.com is the wallpapers included in the members area. Now you can look at the beautiful teen Shyla Jennings every day! There's over 35 wallpapers with more being added on a regular basis. Here's a couple of samples in the 1024×768 size, they also come in 800×600, 1280×1024 and 1600×1200.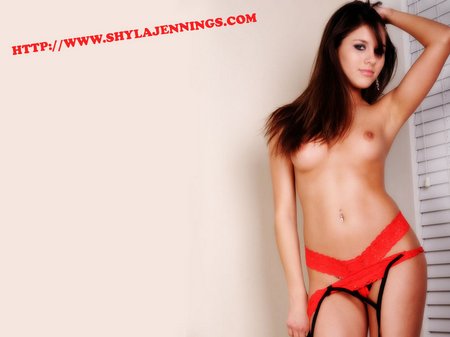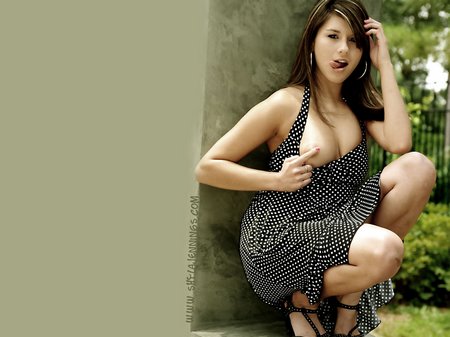 Comments (No comments)

There are no comments for this post so far.
Post a comment