Horny teenager Shyla Jennings loves to masturbate and she does it all the time on her site, almost every video ends with her screaming in orgasm as she cums hard. Shyla admitted that she has never faked it for video like other girls are known today, she loves to get off and gets off knowing that others are going to enjoy watching her! This is one of her favorite toys, its a very large pink dildo with multiple settings of fun! Watch as she plunges the big toy deep into her wet pink tight pussy.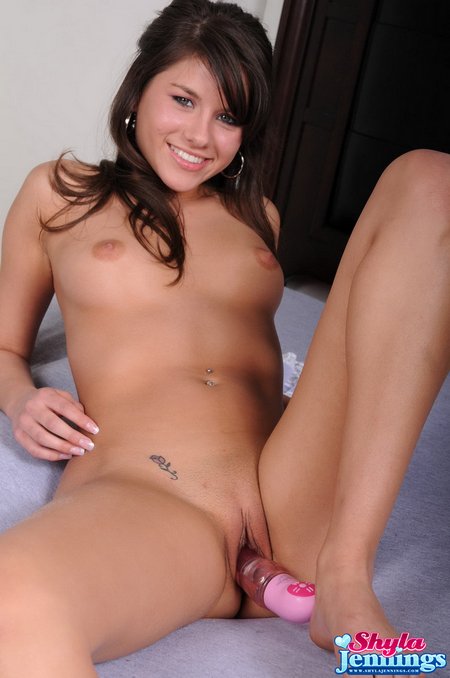 I love it when Shyla Jennings fucks herself from behind, just getting to watch that toy fuck her perfect little pussy is amazing. Shyla's ass was made to be fucked like this and I'm definitely jealous of that toy.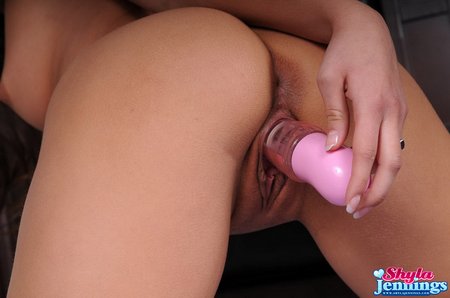 Comments (No comments)

There are no comments for this post so far.
Post a comment